So, here we are again, talking about yet another atrocious attack on innocent and unsuspecting Americans.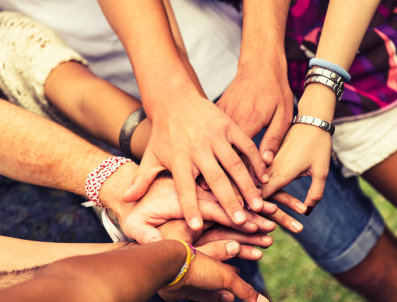 Three people are dead – including an 8-year-old boy who was watching his dad finish the Boston Marathon – and more than 150 people have been injured in the twin bomb blasts that occurred at the finish line of the iconic event. Several of the injured people are in critical condition. Some of the people near the blast zones had limbs amputated.
Once again, we ask ourselves, "How do we bounce back from this?"
Here's how we do it:
We remember that Americans in general, and I believe, Bostonians in particular, are a naturally resilient lot. We have an innate chutzpah that brings us back from tragedy.
We rely on each other. Just as medical personnel and bystanders alike rushed toward the blasts to help, we reach out to each other for comfort and support and a safe place to vent our anger.
We refuse to be terrorized. Kevin Cullen of the Boston Globe said, "This is a very tough town. We take only three things seriously here, and that's sports, politics, and revenge. And the best revenge is the smiles of our children." We carry on, our hearts heavy, but with the sheer determination to claim this country and the communities within it as our own. Communities that create the places where children continue to laugh and play.
We help. Someone from Arkansas called up a pizza restaurant in Boston and gave a donation so that the runners and other people dislocated due to the bombings could be fed while waiting to be reunited with their families. A pet hotel owner outside of Boston offered free board and care for the pets of first responders who had to work extra shifts.
We take responsibility seriously. "These are the times that try men's souls," wrote Thomas Paine in 1776. Each generation since can probably attest to the truth of these words as it points to one horrendous act or another. With the ease of finding information that promotes evil via the internet, our generation is faced with an abundance of people who can effortlessly and severely harm us. We must take responsibility for each other. This is not just a catchphrase, it is a call to action that each of us need take seriously, "If you see something, say something."
We love. If you light a candle in a dark room, the darkness disappears. The light is not swallowed up by the dark. The light in our humanity is love. Remember to be loving. Remember to be kind. Remember to help. Remember that we are all connected.
We will not be terrorized.
We will bounce back.
We will love.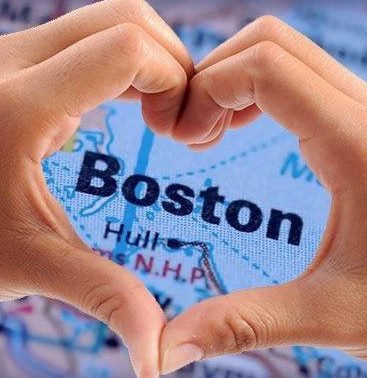 What are your thoughts about terrorism in America? How do we help each other bounce back? You know my ideas and now I want to hear yours. Let's talk about it in the comment section below.
Comments